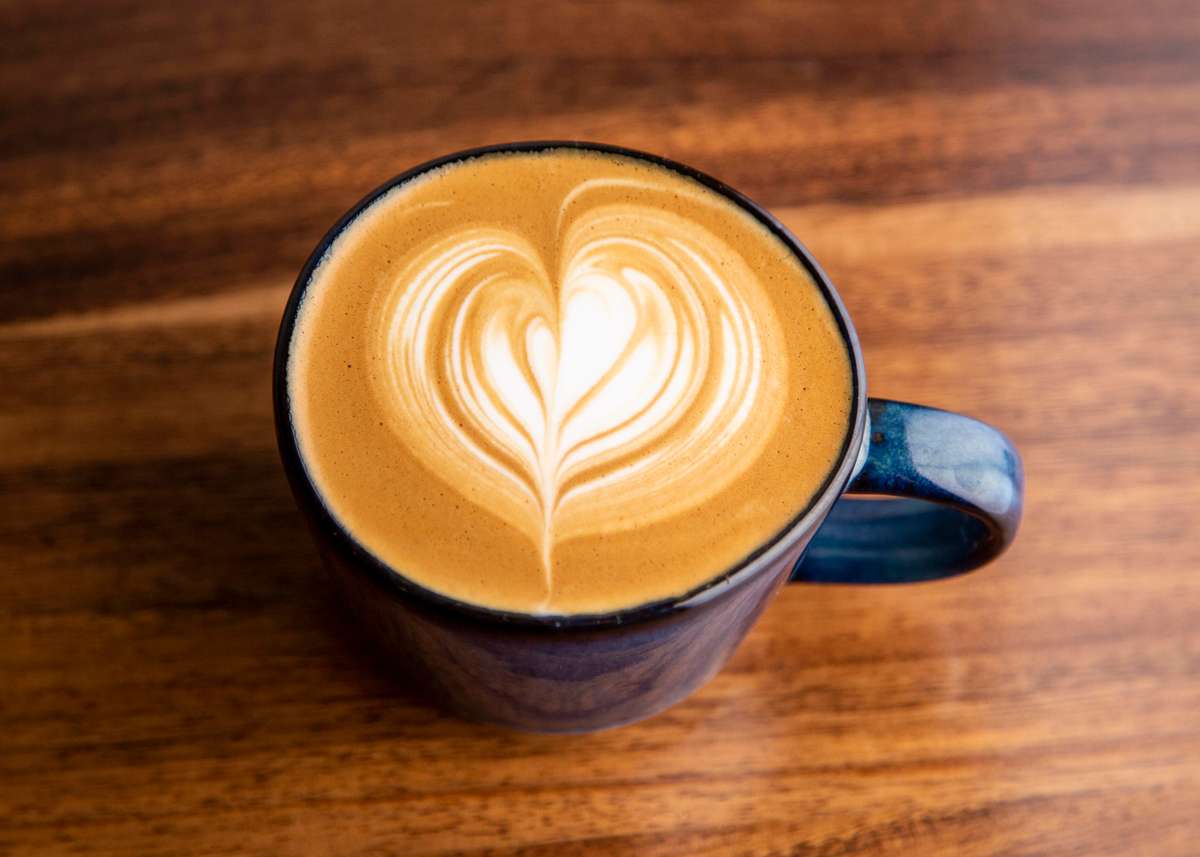 Coffee & Energy Drinks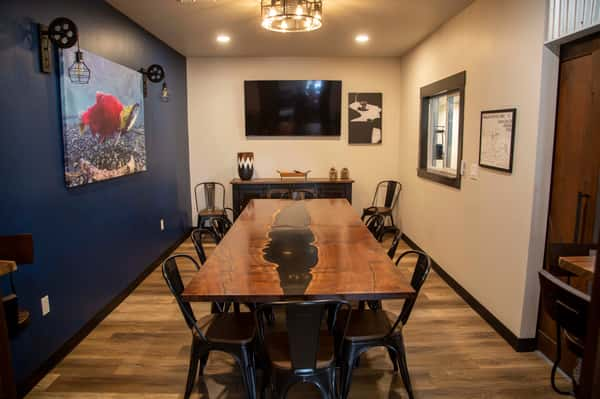 Fantasy Football Meeting Room!
Rent out this beautiful room with seating for 16 people! This is the perfect spaced to bring the boys (or the girls) and draft your team!

We also offer a selection of both draft and canned beers, wine, and whiskey to enjoy!